Get in-depth information about Clinic First's REST APIs and SDKs. Authentication, parameters, response formats, and errors – find it all here.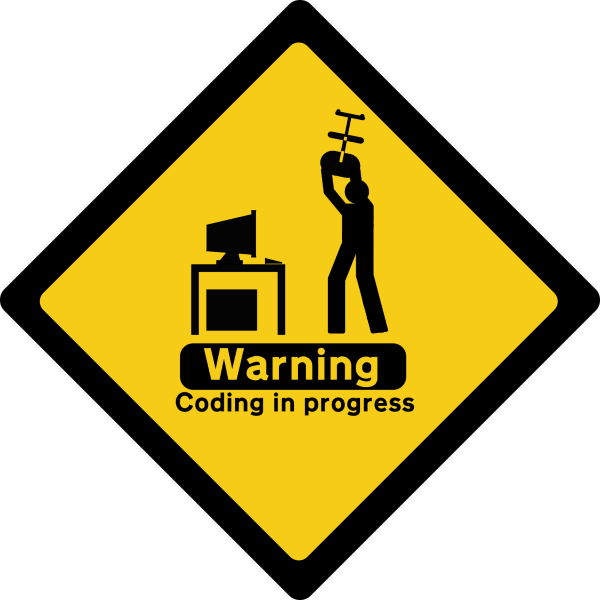 Sorry, API is not available yet.
Dear developers, we are currently working on the API, please leave message if you want to make integration at the moment. Don't worry, we will finish the API very soon.
Request Developer Account
No server or software installation
Online Training & Support
24/7 data security and privacy