The Next Generation
Clinic Solution
Explore our comprehensive features and experience the Clinic First Difference.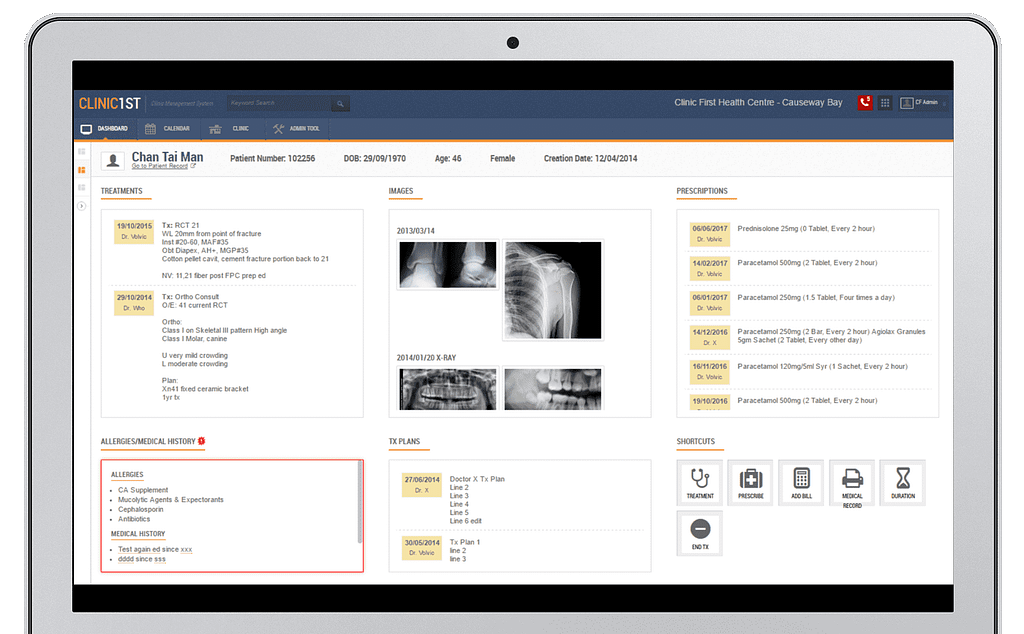 Clinic First is a Clinic Management System (CMS) loaded with professional features, each of which is designed to cater clinical operations.
We listen to our clients and update the solution to meet the highest application standard on a regular basis. Clinic First's feature list will not end here, it continues to grow as your business.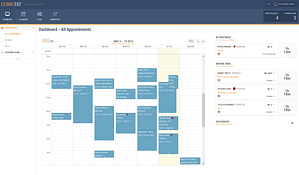 Reception Desktop
Provides an overview of current clinic status.  With appointment book, current queue, discharge list in a single page, clinic assistants can quickly find their tools to keep clinic running smooth.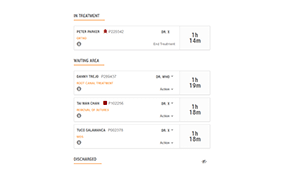 Waiting Area
Keep track of every patient in clinic.  Detailed time and location tracking in real-time, reduce patient wait time is now possible.
Queue With Actions
Enhanced workflow management can be found in queued patient, it makes sure data is recorded correctly in appropriate stage of patient visit.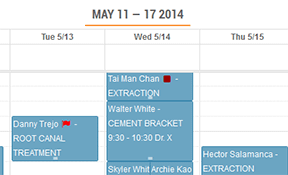 Calendar
Calendar in Month, Week and Day view. Drag and drop appointment is supported to reschedule an appointment.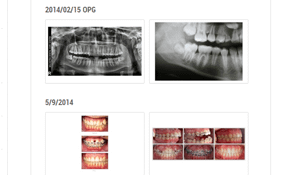 File Attachment
Support any kind of files as attachment to patients. Medical documents, x-rays, photos and even video are saved in a central repository, it helps browsing patient attachments by just one click.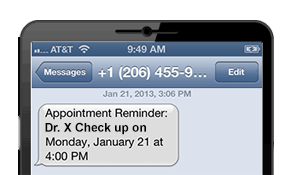 SMS Reminder
Successful clinical management depends on good customer relationship, Clinic First schedules SMS appointment reminders to improve communication between clinics and patients.
Those Are Just A Few Main Features, There Are Plenty More In Our Clinic System
Powerful Cloud Computing Platform

Enterprise Level Security

Data Centers Around The World

Data Availability Backed By Replicas & Uptime SLA

Two-Factor Authentication
Electronic Medical Record (EMR)

SMS Appointment Reminders

Patient Clinical Docs Attachment

Electronic Drawings (Custom Templates Supported)
Multiple Appointment Books

Self-service Form Filling

Ready For Paperless Clinic
Benefit Of Cloud Computing
Our clinic system can helps to reduce costs, simplify management, improve services, provide transparency, and improve patient interaction in a secure manner with Clinic First.
Run on all devices
Our cloud computing infrastructure process data in real-time, that mean everything saved on one device, the other devices will get the same data back without the need to wait for data synchronization.
Unlimited Storage
Have you ever tried to install additional harddrive on computer? It is a tough job even for a technical person. With cloud computing, we provide unlimited storage space that save clinic manager lots of time to deal with hardware upgrade.
Always In High Performance
Our cloud solution is built on highly scalable platform, we constantly monitor the workload of servers and scale up the processing power before utilization reaches danger zone. By design, our system is ready to serve millions of connection with fast response.
No server or software installation
Online Training & Support
24/7 data security and privacy